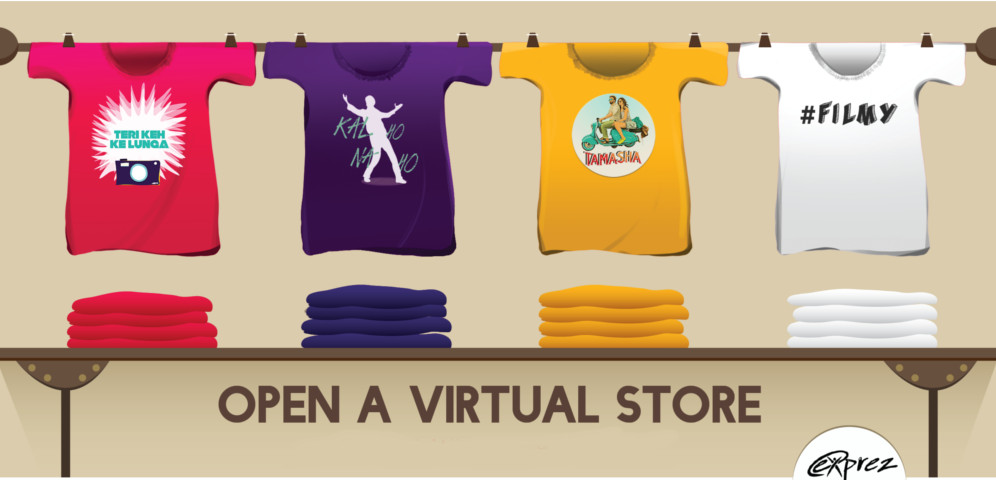 Sell t shirts online
Are you a t-shirt designer who wants to earn money through royalty fee? You can open a virtual store and sell t shirts online. Just request for an account and we will walk you through rest of the steps. It is simple, transparent and fun! If you already have designer (vendor) account, please login from
here
. Otherwise please register yourself using the following form:
Vendor Registration
Submit the form below to become a vendor on this store.
How does it work?
Sell T-Shirts – Help Page
If you are a t-shirt designer you can earn money by contributing your designs. We handle printing t-shirts and shipping them to customer. All you have to do is come with up with really cool designs that people will love. Here are the steps:
Apply for a designer account by filling the form on the left
Once your application is approved, you will be given with a designer account
Login to your designer account and start adding your designs based on the guidelines that will be provided
We will review the designs and approve them
Spread the word about your products by sharing the web page with your friends and relatives
Earn royalty fee for every sale. You can set your own price to optimize your earnings
We will provide you a dashboard where you can manage your designs as well as monitor sales. Get started today!